We all remember announcement of
Check Point 61000 appliance
the last year.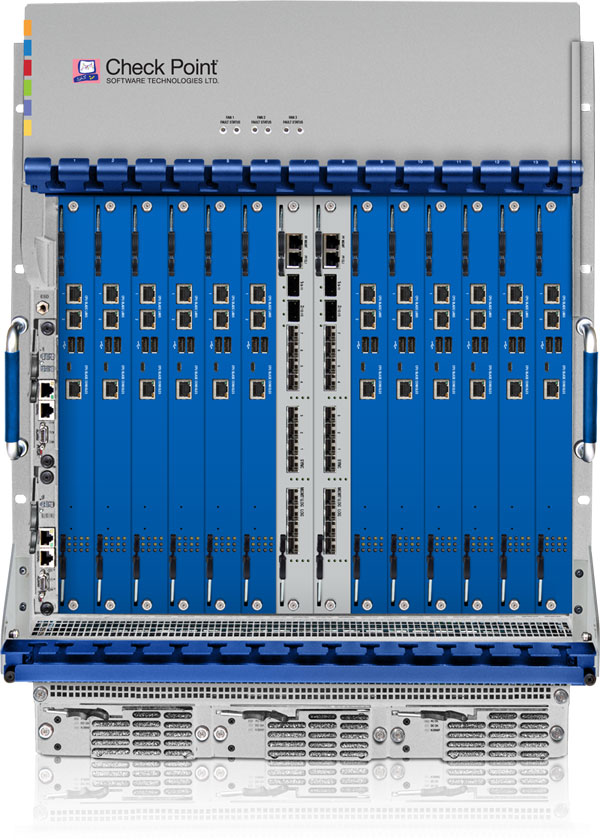 The specs were quite impressive that time: up to 200 Gbps throughput, 70M concurrent connections. Who could possibly need more that that?
Apparently someone does need more. Otherwise how would you explain the latest Fortigate announcement of
new updated 5000 series
?
The highest model, FortiGate-5140B, according to its specs, is capable of getting up to 480 Gbps throughput and 132M sessions.
The question is what nest to expect. Would Check Point retaliates with even bigger box or someone else steps into the race, like PAN, Juniper of even Cisco?
What do you think?